Coach Sloth's MAGIC Coloring Book (Big)
Do you love Magic? Amaze your friends and family with Coach Sloth's MAGIC Coloring Book. Go from blank pages, to black and white drawings, to colored illustrations with a little Abracadabra!!! Great magic book for all ages... my 86 year old grandpa loves it as much as my 6 year old daughter.
Coach Sloth's MAGIC Coloring Book (Little)
The tiny pocket sized version of the original Coach Sloth's Magic Coloring Book. Great for those tiny hands of your young child. Also, perfect to pull out of you back pocket and amaze all your friends!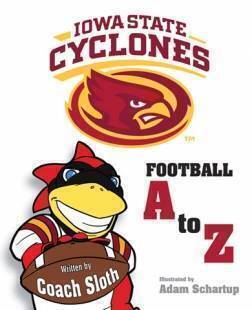 Iowa State Cyclones Football A to Z
Join Cy, Iowa State's friendly mascot, on football gameday! From Jack Trice Stadium to the Victory Bell, you'll learn all about your favorite team. GO CYCLONES!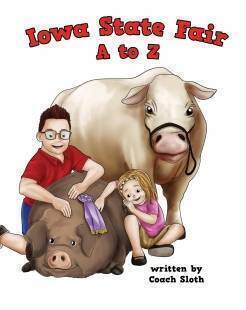 Iowa State Fair A to Z
It's time for the Iowa State Fair! Every year, the people of Iowa gather to enjoy some of their favorite fair activities. Learn all Iowa State Fair stats, facts and tidbits from A to Z!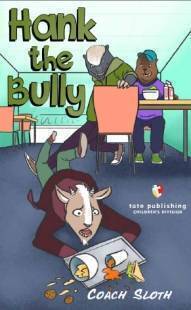 Hank the Bully
Hank Honey Badger is a big, mean bully to others. Find out the 5 ways to deal with a bully as Hank discovers being a bully is NOT COOL!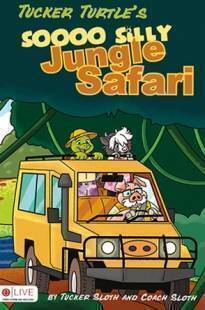 Tucker Turtle's Soooo Silly Jungle Safari
Tucker Turtle and friends go on an adventure to find out what jungle animals do when nobody is watching. Turns out there's a lot of fun going on in the jungle! *Co-authored by 1st grade son, Tucker Sloth.
Sammy Sloth's Big Golf Tourney
Coach Sloth's 2nd book just came out!
Sammy Sloth takes his talents to the Animal Masters Golf Tourney. In order to win, he must face the likes of Shaun Shark and Taylor Tiger.

Does Sammy have the confidence required to challenge the world's best golfers?

Find out who wins the Green Jacket in
"Sammy Sloth's Big Golf Tourney!"
Sammy Sloth Sport Superstar
by Coach Sloth
Sammy Sloth is on a quest to become a sport superstar! Unfortunately, after trying out for the track, baseball, and swimming teams at school, Sammy still hasn't found his sport. Will he ever find the sport that best fits his slow and steady nature?
Author Coach Sloth introduces children to a youngster who, with the encouragement of his mother, is determined never to give up on his dream. Join Sammy Sloth on his journey to learn the importance of continued effort and hard work to succeed. Children and adults will find themselves cheering Sammy along on his quest to become Sammy Sloth: Sport Superstar!
The Troll Under the Porch
by Coach Sloth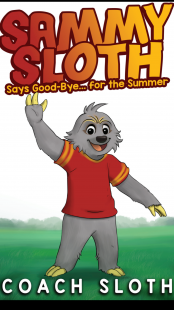 Sammy Sloth Says Good-bye... For the Summer
Sammy Sloth is going on vacation all summer. He tells all of his friends good-bye. He also reminds all his friends to spend time over the summer to READ READ READ!
Great book for any new reader!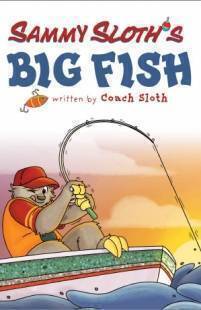 Sammy Sloth's Big Fish
Sammy is finally old enough to join his family on their fishing trip. He is excited to catch a Big Fish, but finds out its not that easy. Does Sammy have the patience to catch a Big Fish?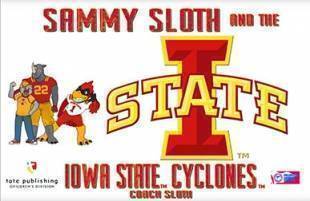 Sammy and the ISU Cyclones
Sammy Sloth and friends spend the day at Jack Trice Stadium tailgating and cheering on their favorite players for mighty Iowa State Cyclones.